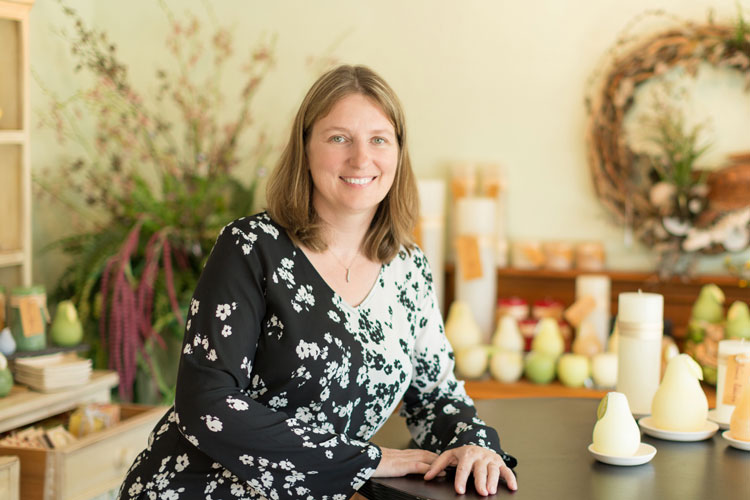 Jana Telecka: Chief Visionary
Jana was born and raised in the Czech Republic and came to the United States in 2001. As a child growing up on her family's farm, she loved the beauty of flowers, plants, and nature.  Her dream to be a floral designer came true when after nine years of studying horticulture and floral design with the best Czech and European designers, she earned her Master's degree in Horticulture.  Jana began working at Floral Artistry in 2005 and became the shop's proprietor in early 2009.
"It has been a pleasure working with the wonderful team at Floral Artistry, creating art in every design we do."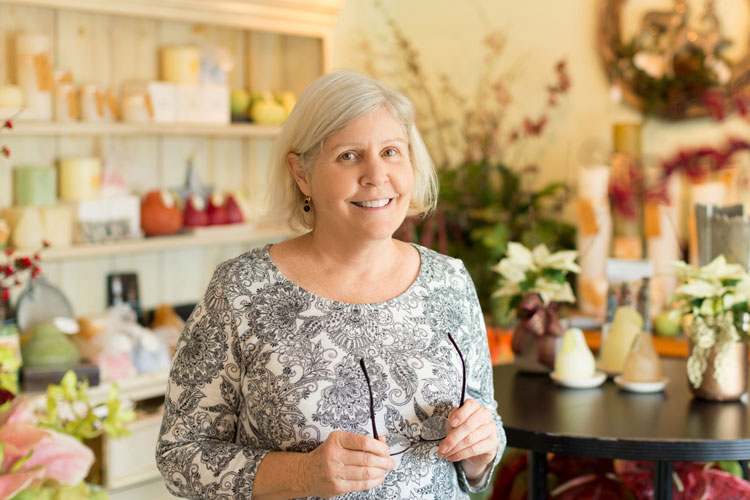 Anne Lincoln: Designer of Floral Dreams
Anne has worked in the floral industry for more than 30 years. She is an accomplished and talented floral designer with experience also as an owner and manager. She enjoys working with people, especially in planning weddings and events.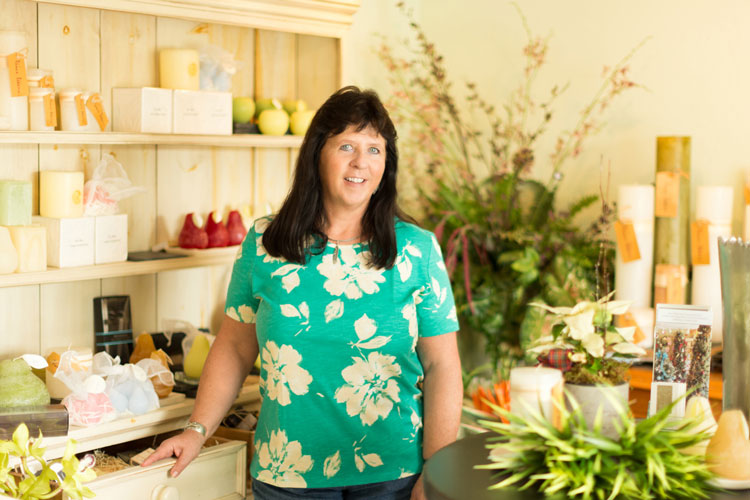 Rita Reilind: Floral Architect
Rita has over 40 years of experience in the floral industry.  She trained as a florist in her native Germany, served as an apprentice for three years, and then became a board-certified European floral designer.  Rita has an encyclopedic knowledge of the names and varieties of flowers and is a skilled designer.  She specializes in European designs and hand-tied bouquets. Rita owned a flower shop for 10 years in Germany and for 5 years in the United States before joining the Floral Artistry Design Team.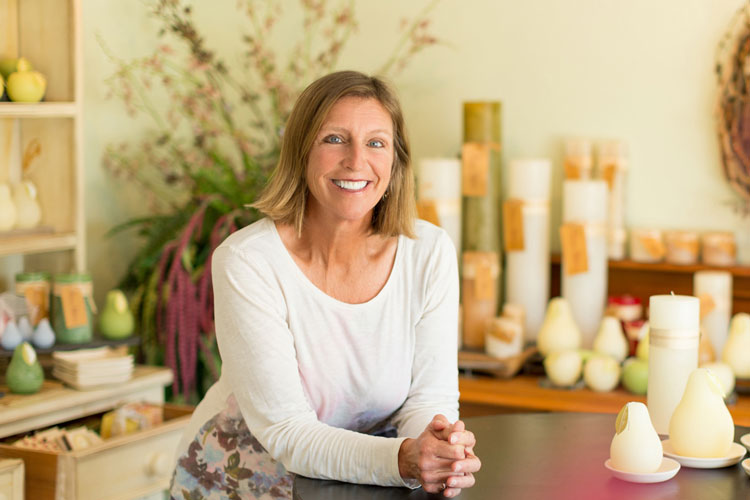 Diane Silhavy: Designer d'Arte
Diane has managed and has been a main designer in floral shops in Missouri and Florida. She holds a Horticulture degree and Master designer's credentials. She is an expert in personal unique bridal flowers as floral crowns, corsages, etc.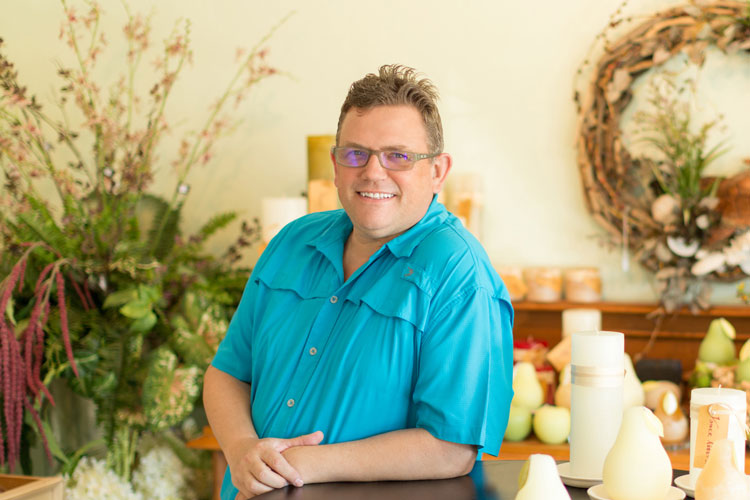 Frans Kox: Thingamajig Commander
Born and raised in the Netherlands, Frans is great at speaking Dutch, and he loves to talk with our international colleagues and suppliers, but floral talent?
His father and grandfathers were accomplished gardeners who maintained the historic gardens in their town at the Dutch/Belgian border. During high school Frans did take care of his grandma's garden and orchard; mowing, composting and shoveling but no one ever detected any signs of talent in design of flowers.
After graduating in education and computer sciences from the University of Eindhoven, Frans left his home country for a world tour with Up With People and opportunities in international event management, still without signs of any artistry in the floral field.
His career in entertainment, event & hospitality development/management lead him to 16 countries and 46 of these United States. However it finally was his lifelong hobby as a bartender that got him in touch with the true art of floral design as this is how he met his WAY BETTER HALF in life: Jana.
Today Frans is involved in marketing, development and logistics at Floral Artistry. His event and hospitality skills still come in handy, especially while being part of the set up and detailing process of some of our events and during late night pick ups afterwards. You see him around the islands and around the world letting everyone who will listen know how amazing our team at Floral Artistry really is. Just be aware, he likes to talk and he still speaks funny!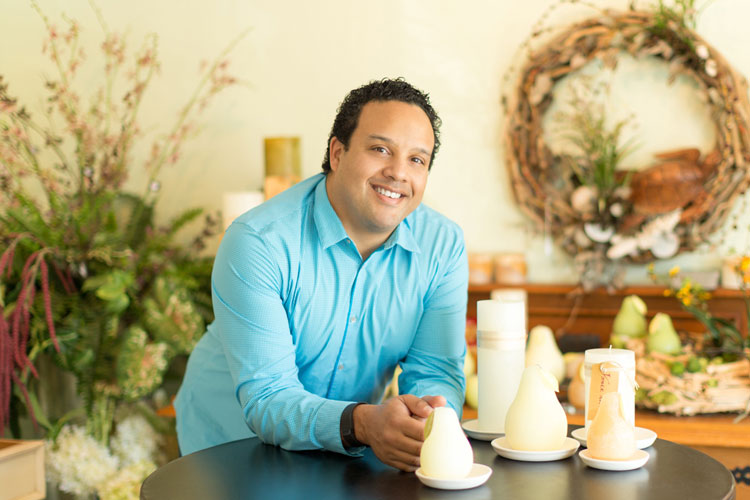 Jurgen de Clercq: Marketeer Extraordinaire
Jurgen is our freelance marketing specialist. He has created our new website, the look of our new business cards and brochures.
He profiles himself as a strategic partner for businesses where he integrates marketing, design and technology to achieve business goals. With 12+ years of experience in Europe and 4+ years in the United States, he fills in the talent gaps where needed and becomes the strategy and execution engine to help companies grow, compete, and succeed on- and offline.